This is what customers say about working with me.
Marketing and communication concepts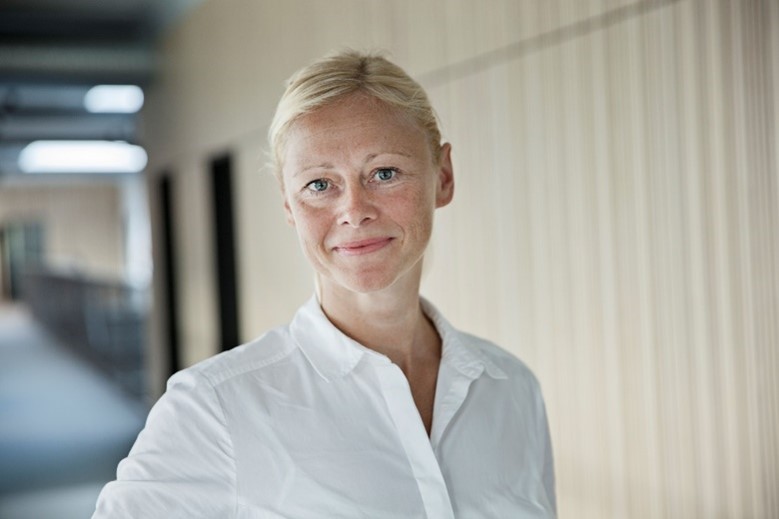 As part of the development of a content marketing strategy, I was looking for external support. Already during the first conversation, Inke convinced me with her open-minded, curious, and positive manner. But first and foremost, she shines with extensive know-how in B2B marketing and sales and a highly professional and structured way of working. From campaign concepts to newsletter texts to strategic tasks, Inke always delivers quickly and in top quality, while always maintaining an overview. She doesn't need work instructions - on the contrary: Inke thinks marketing holistically and comes up with really good ideas on her own. If there's an extra mile to go, she makes the most of it. I have come to value Inke very much as a marketing professional, sparring partner and human being and am very happy about our collaboration. I have also been able to learn a lot from her and have taken away, for example, the fussy look at the CI 😉. I also think it's great how Inke keeps up to date on the latest marketing topics and constantly educates herself. Her curiosity is simply inexhaustible.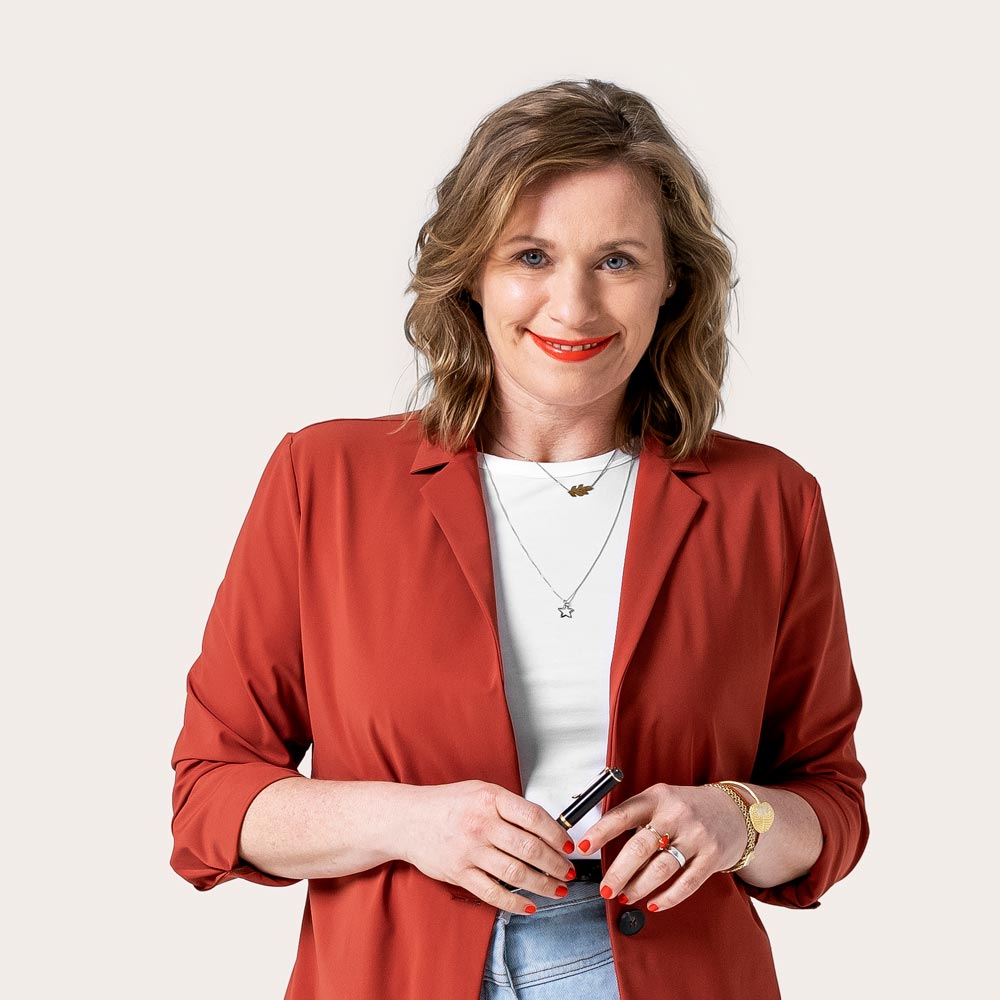 I was looking for someone to accompany me regarding my (re)positioning as a consultant and copywriter for Future Work and regarding the relaunch of my website. And this person - and much more - I thankfully found in Inke. She wrote the texts for my website and also sharpened my profile and my offer - and coordinated the project 'new website' with other freelancers. After the relaunch, we continue to work together on my newsletters, which she significantly drives forward with texts/ideas and impulses. Professionally, I can rely on Inke 100 %, she's a complete professional and has a 360-degree view. And what else I find so incredibly great: Even in between we talk and she advises me, and we also just chat nicely with each other. Unfortunately, I am in the north and she in the south - otherwise there would have been for sure one or the other joint walk and coffee! I am super happy to know Inke on board Future Work!

Bredenoord hired Inke as an Interim Marketing Expert. She was part of a Dutch & German marketing team and was responsible for the German market. Inke successfully combined project management skills with hands on work. She also helped develop the marketing team with her broad knowledge about all aspects of marketing. Inke is a cheerful, driven and above all professional marketer who won't take no for an answer if this means the result will be less successful.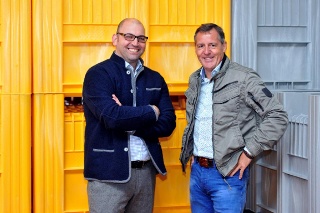 "We got Inke on board at a point in which we needed to design a uniform corporate identity and to develop our "DNA", i.e. to define who we are, what we offer and why cooperation with us is worth it. We also needed the basic marketing process and a model of regular customer communication to be designed. Although Inke was from outside of the sector, she quickly found her feet, coordinated her ideas with all the relevant colleagues and us, and then resolutely implemented them. She avoided marketing blah blah blah and instead provided us with hands-on concepts which could be quickly implemented."

"Inke developed the website/app/Facebook concept for our citizen's initiative campaigning against a planned disposal site for nuclear waste in the "Saldenburger Granit" area where special granite is found. She also wrote all the texts and managed the project. The web designer implemented the graphic and technical aspects. Between our initial discussion - which included stipulation of specific steps - and the final website, Inke kept all those involved in the project up to date; provided us only with information that was relevant for us, and requested concrete feedback. She provided decision templates so that I could quickly make decisions, without too much personal effort. During the project, she repeatedly created schedules and ensured that these were kept to, without putting me or the Web Designer under time pressure; her project management allowed for this from the start. This is how we cultivated constructive communication and friendly cooperation throughout the whole project."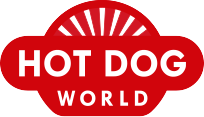 "Inke joined us for our project on an ad-hoc basis, slightly before the end, and quickly ensured that our two catalogues and our website shared a central theme. The result was a focus on our USPs (unique selling points) and an overall story. Our next step will be to develop a full concept, to set up individual marketing measures to be better-targeted. In my initial consultation, Inke's focus was on efficiently supporting me in my tasks and representing good value. She also offered me short- and long-term solutions that I only needed to choose between."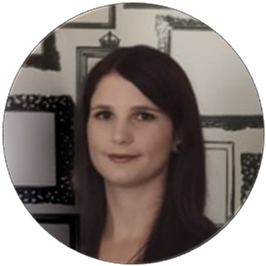 "Inke lives and loves content! Whether writing knowledge articles, press releases, user reports, newsletters, SEO texts or developing a holistic content marketing strategy. Inke knows exactly how to reach and convince the right target group at the right time with the right communication measures. Working with her is ALWAYS highly professional, efficient, effective, and just plain fun. Thanks to Inke, I have come to know and love copywriting and I am more than grateful for the valuable tips and tricks she has given me along the way. Inke, you are just creative, structured, inquisitive and always a little step ahead of the times. I am looking forward to everything that is still to come. Because you can always be counted on 100 %."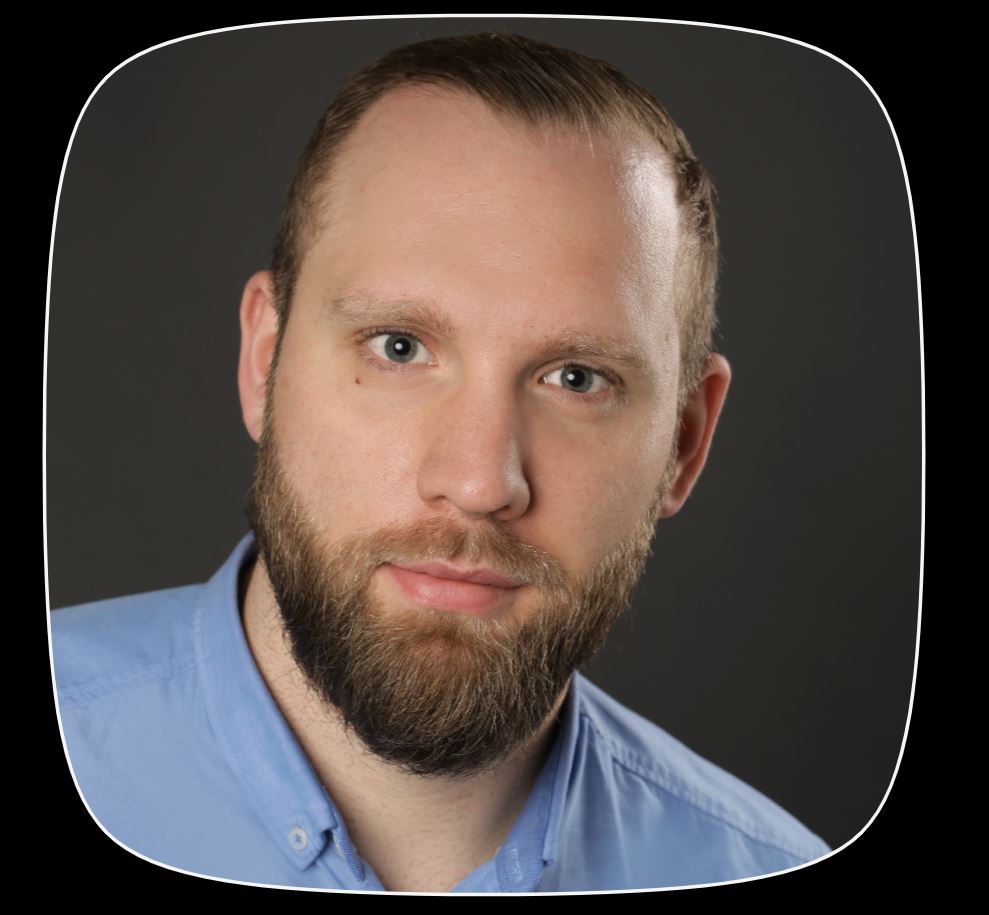 "Inke wrote our leaflet on rehabilitation for children, a comprehensive guide for parents of physically disabled children. During the bidding phase, she provided me with the details of a structure for handling the project, which was a great help for me. She quickly got to grips with the topic and met all our content requirements in full. In addition, she was always open to suggestions and delivered work absolutely on time, even though it was a short-term project. Inke's cooperation with us was exemplary and frictionless."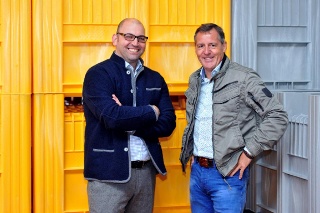 "From the moment she joined us, Inke wrote all texts, from the website, press releases and user reports to advertorials for the trade press and other customer communication. She did this very efficiently by first roughly defining the topics or contents with us, further developing these in cooperation with colleagues, and then presenting them to us later for final approval. Her "first shot" is always right: both of us and also our colleagues are always impressed by the texts. What's more, and this is key, Inke resonated with customers and met them at the level of their requirements."

"Inke wrote the text for the website, app and Facebook page of our citizen's initiative campaigning against a planned disposal site for nuclear waste in the "Saldenburger Granit" area where special granite is found. All important points (the main navigation, technical implementation of interfaces for Facebook and the app, and the interaction of the individual pages) were set during the conception phase. Inke "only" needed to fill the individual points with content/text, and this was very fast. She kept to the project schedule that she set and delivered text suggestions that I could give her efficient and very specific feedback on. In the next set of corrections, all changes were implemented so there weren't any delays. The texts are all well-targeted to the requirements of the user/target group; she independently researched all texts and only required input from me on a few points. What's more, all texts whether on Facebook, the website or on the app, match our user guide."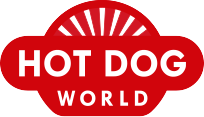 "Inke quickly got into the minds of the target group and designed the texts accordingly. She didn't formulate things in a complicated and convoluted way. Instead, she represented them in a simple, easy to understand way, which was appealing to the target group."
Project and event management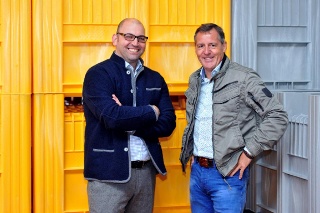 "When Inke joined us, we needed to put together a customer event to celebrate our latest washing system. The idea of the Meat Car Race, a type of soapbox derby in meat boxes, was innovative and entertaining: it was absolutely right for us. She took over the full organization and went from the initial idea to the event within seven weeks, including branding. Even with all the fun of the MCR, Inke did not forget about the business aspects. She developed a top-class framework program for us, which provided visitors with the relevant content for their business."

"I enjoyed working together with Inke, her initial input was so specific that I could get to work immediately. Time is, of course, always a question of money in these types of projects. All the correction stages were also very constructive and efficient. Overall, the cooperation was great with good timings, sufficient time for implementation and very good project management."

"I brought Inke on board in the context of re-structuring in my team. We had already often worked together as part of Inke's numerous online projects in her previous department; at that time, her marketing activities were exclusively targeted at Business-to-Business (B2B) customers. I valued her project management, how she involved all participants, created schedules, efficiently briefed agencies and did not waste anyone's time. In my team, her online projects were predominantly targeted at private customers (Business-to-Consumer or B2C). She quickly found her feet for this new focus, approached her projects in a structured and strategic way, and colleagues and other participants (web designers, graphic designers and sometimes customers too) valued her excellent project management."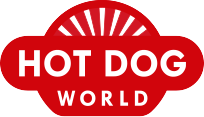 "Inke did not bother me with the small details of our website and catalogue project, but involved me in the milestones and provided me with simple decision-making aids. The agency was always briefed in detail so that there were no never-ending streams of questions, and therefore no delays and additional costs for the project."
"In our department - B2B marketing for IT products - Inke was responsible for the public authorities, health, education, finance and retail target groups. Initially, she developed a marketing strategy for the individual target markets. She was then involved with the implementation of white papers, reference reports, webinars, etc., in which frequently complex IT solutions were explained to customers in a clear way. I was responsible for the technical input for Samsung devices, including the appropriate software solutions. Inke structured her projects so that they were very clear and behaved in a very solution-focused way. She always kept in mind the specific customers which Samsung products and solutions can help with their daily life. At the start, Inke developed project plans for all projects, involved all participants with the key aim and set responsibilities so that the projects, which were often time-critical, could be led to completion. She contributed with both her passion for digitalization and simplification of work processes and her solid technical understanding."
Why the name faires marketing?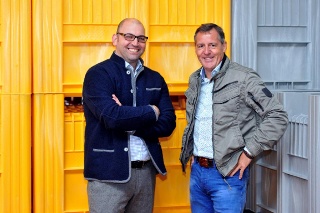 "Inke's company name really is her mission, both when dealing with colleagues and external service providers, and when dealing with us as managing directors. When we started working together, Inke offered a fair price given the intensity and longstanding nature of our cooperation, and explained everything in detail so that we knew what we were getting in to. For us, however, the most important thing was that she never wasted our time. We hold status calls every three weeks, which she is always well prepared for. During these, she gives us solutions, not problems, which allows us to make quick decisions and drive forward her ideas. She doesn't need any further instruction for that, she has an in-depth understanding of her business."