Why the name faires marketing?
I focus on fair cooperation and fun at work. I only take on projects where I'm sure that I can help and that I'll enjoy. My customers obviously benefit from this. But also in terms of price, I always find a fair agreement, handle all projects as cost-efficiently as possible, and you retain full control over my working hours at all times.
What's more, I deal fairly with other project participants, agencies, graphic designers, etc. I often work together with friends from my periods of employment. If you have your own contacts or have been working together with certain people for a long time, we can also use these resources.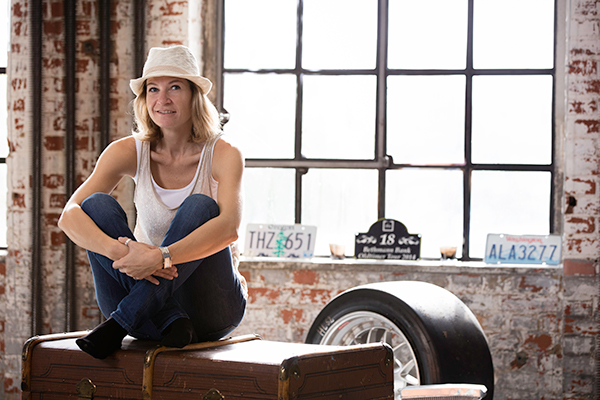 Why the name faires marketing?
Furthermore, I am convinced that persuasive and effective marketing measures can be implemented even with a small budget. Starting small is always possible.
I am particularly interested in projects which involve fair trade, sustainable products or environmental protection. Completing a further education course on this specific topic gave me an interesting insight into a part of the market, a couple of the numerous certifications and provided me with a target group analysis.
"Inke's company name really is her mission, both when dealing with colleagues and external service providers, and when dealing with us as managing directors. When we started working together, Inke offered a fair price given the intensity and longstanding nature of our cooperation, and explained everything in detail so that we knew what we were getting in to. For us, however, the most important thing was that she never wasted our time. We hold status calls every three weeks, which she is always well prepared for. During these, she gives us solutions, not problems, which allows us to make quick decisions and drive forward her ideas. She doesn't need any further instruction for that, she has an in-depth understanding of her business."